A guided tour around the city center…
The aim of this event is to acquaint the general public with the remarkable buildings of Lesvos. Both those belonging to the Public sector and those belonging to Private individuals. And not only the mansions but also any buildings that present a special architectural character and historical interest.
The action includes the realization of a first route, of about one hour, on a weekend in mid-October, in an area of ​​the city or of Lesvos, where with the help of trained volunteers (owners / architects / guides etc.). There you will have the opportunity to visit remarkable buildings, where you will be guided inside them and hear their history.
At the end of the route, there will be coffee and of course the relevant conversation and getting to know each other.
The action is free and with free participation for every local or foreign visitor!
The event is organized by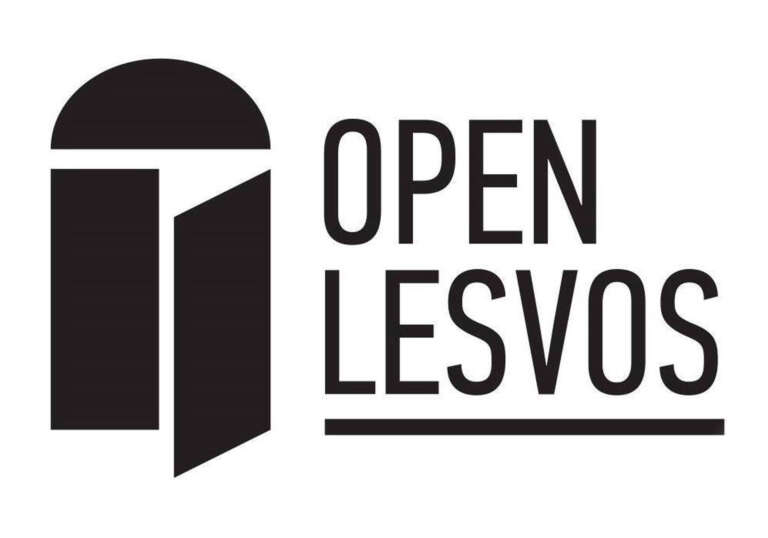 Open Lesvos
Organizer
Parea at Lesvos
Supporter
Some photos about the event
We had a great time with the tour guide of Parea@Lesvos on the tour of the castle of Mytilene and enjoyed the traditional sweet treat during the tour break….
They are much more than guided tours, they are experiential journeys in the history and culture of our country…
The best sightseeing experience in Mytilini and in the wider area of Lesvos. Unforgettable evening tours and the tour of Thermi…