The Social Cooperative Enterprise (SCE) "PAREA @LESVOS ", was established in September of 2019, in Mitilini.
Our vision and our aspiration, is to organize and realize thematic guided tours and sightseeing events, through which ,participants will get the chance to re-experience moments and narratives of the past and bond them with flavors, aromas and colors of modern times, in an attempt to reshape the cultural identity of the island.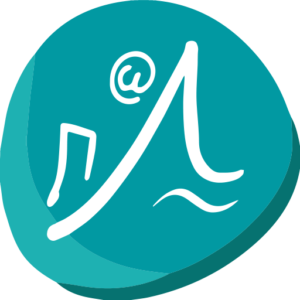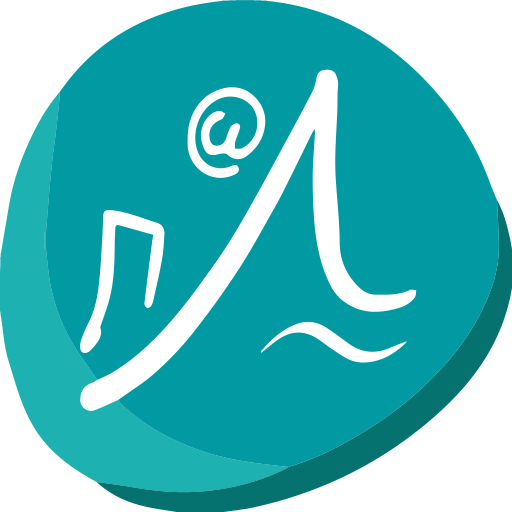 Architecture, literature, history, customs are intertwined with stories, memories and facts, creating a link between the past and the present.
As officially licensed tourist guides, we exploit our knowledge and interests to organize and carry out, a series of alternative guided events and cultural activities, which expand out of the city's limits.
We are looking forward to cooperating with other professional groups so as to raise awareness toward the reasons why it is worth visiting our island throughout the year.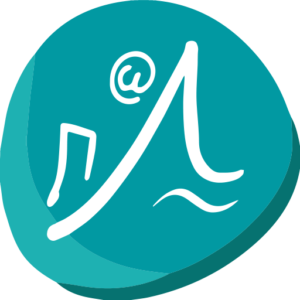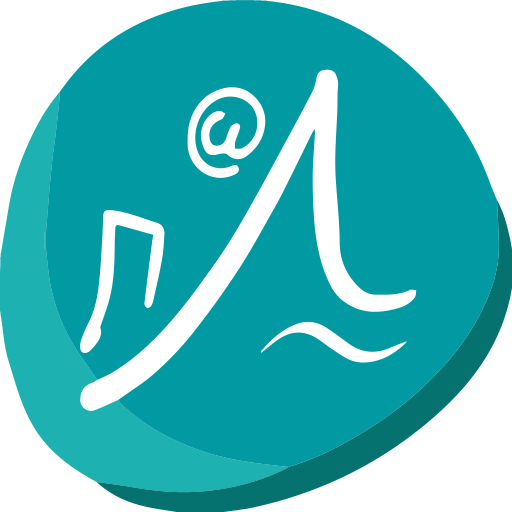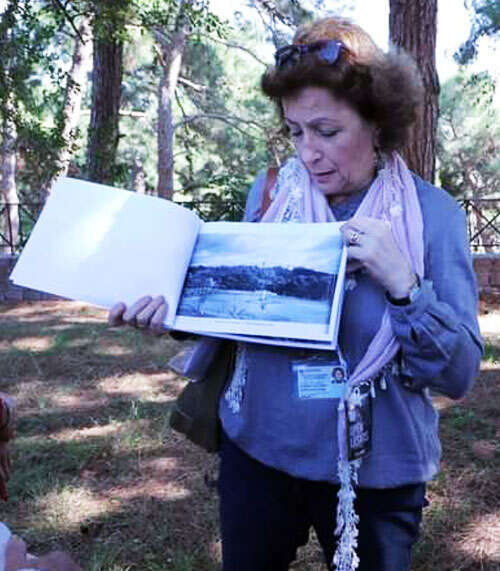 My passion and interest for history and archaeology brought me to the Tourist Guide School, from which I graduated in 1994…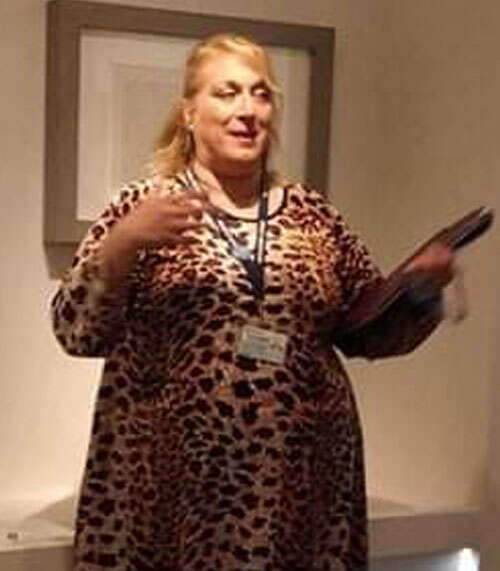 I graduated from the Tourist Guide School of Mytilene in 2000 and since then I have been working in tourism…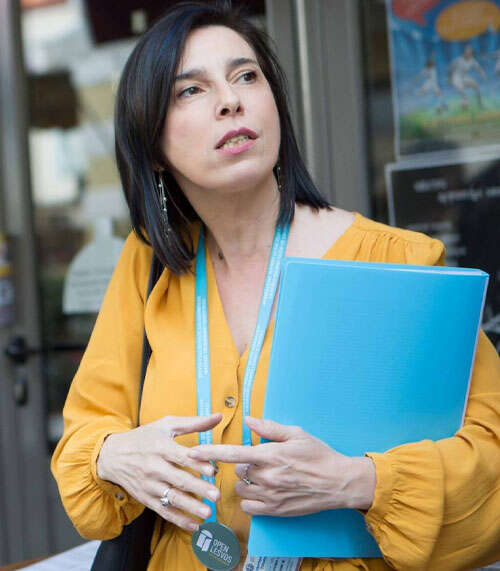 I can still recall my first tour, which began with an immense amount of stress and ended with the certainty that I had found my dream job…