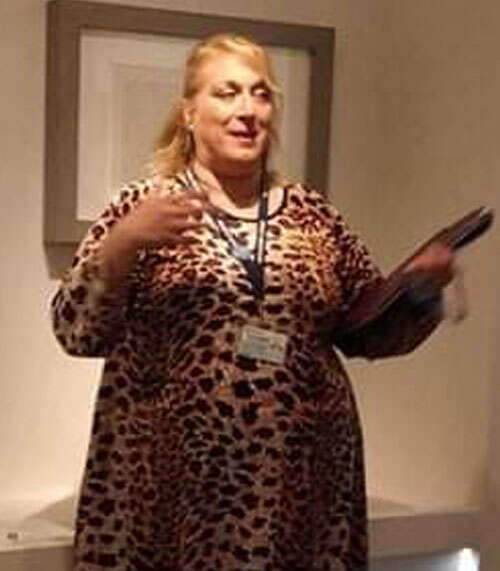 Guide
Address:
19 Chrysostomou Smyrnis, Mytilini, TK 81100, Lesvos
Brief info
I was born in Mytilene, where I live up to this day.
I graduated from the Tourist Guide School of Mytilene in 2000 and since then I have been working in tourism. Traveling and being in touch with people, was the reason I became a tourist guide.
My optimism and admiration for the history, tradition, and culture of Lesvos make me believe that soon enough the island will find its place on world's tourist map and in the hearts of Greek and Foreign tourists.