SOCIAL COOPERATIVE ENTERPRISE
Would you like to "discover" lovely neighborhoods and alleys of our city? Would you like to explore museums, natural landscapes, picturesque villages, religious and archaeological sites of our island?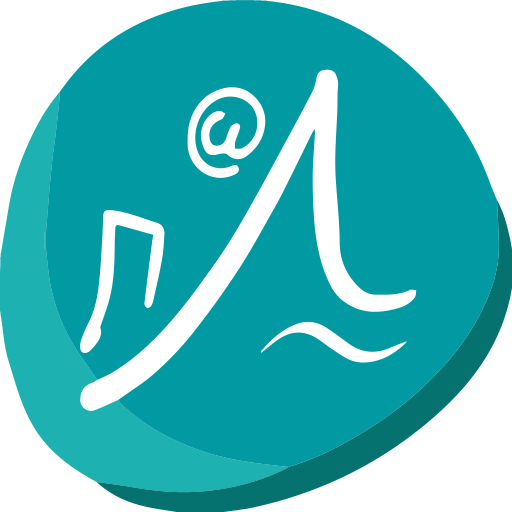 Tours on Lesvos, by licensed tourist guides...
Check out some of our top tour options for the wonderful island of Lesvos. We can't wait to show you around!
We had a great time with the tour guide of Parea@Lesvos on the tour of the castle of Mytilene and enjoyed the traditional sweet treat during the tour break….
They are much more than guided tours, they are experiential journeys in the history and culture of our country…
The best sightseeing experience in Mytilini and in the wider area of Lesvos. Unforgettable evening tours and the tour of Thermi…
We welcome you to the new website of the Social Cooperative Enteprise "Parea @ Lesvos".…
To be in this place you are a person who is looking for colors, aromas,…
With a unique companion, your camera, we invite you to capture the unique buildings of…