A place of peace and calmness and a pleasant surprise for the guest…
Theophilos was an important representative of Folk and Naïve art, with a characteristic sensitivity and vibrancy in his colors.
He painted Greece – in all her mythological and historic glory – illuminated by the "Greek light" and contrasted the human form with natural and urban surroundings.
Stratis Eleftheriadis, "Teriade" a passionate lover of the Arts and an innovative spirit, a cosmopolitan and resident of early 20th century Paris, injected his energy and breakthrough ideas into an artistic dialogue between Painting and Literature.
His acquaintance with medieval manuscripts and his friendship with academics and agents of Arts, led to the visualization of VERVE "the most beautiful magazine in the world" and to the institution of Teriade's Library Museum.
Services of a Professional – licensed guide.
All taxes and fees.
Entrance fee for the museum.
Comfortable shoes and hats.
To participate or book a tour just…
We had a great time with the tour guide of Parea@Lesvos on the tour of the castle of Mytilene and enjoyed the traditional sweet treat during the tour break….
They are much more than guided tours, they are experiential journeys in the history and culture of our country…
The best sightseeing experience in Mytilini and in the wider area of Lesvos. Unforgettable evening tours and the tour of Thermi…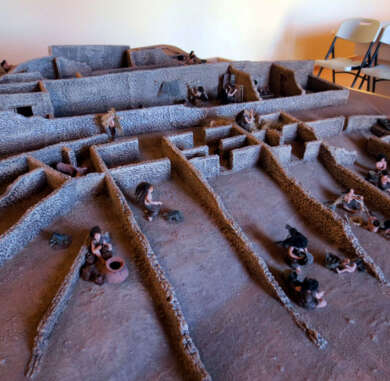 During the Bronze Age (3rd millennium BC ), the early people of Lesvos, developed an advanced culture molded with fire and metal…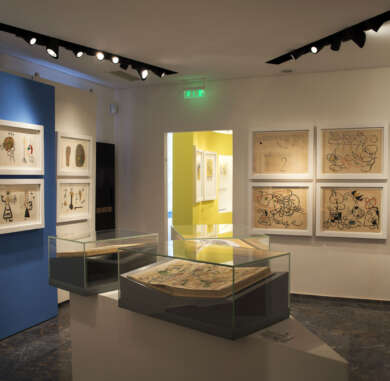 Laying in a century – old olive grove, Theophilos and Teriade 's Museums, set a place of peace and calmness and a pleasant surprise for the guest…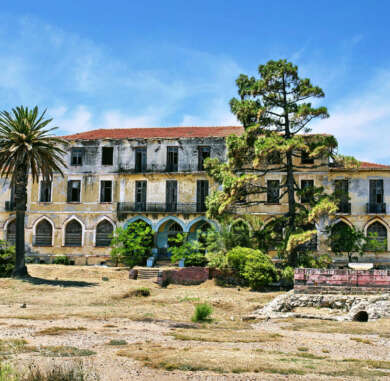 A guided tour of Thermi along the tracks of the ancient Greeks, Romans and Ottomans. Paths that lead us to historical and natural monuments,..