A pleasant stroll along the tracks of the ancient Greeks, Romans and Ottomans.
Paths that lead us to historical and natural monuments, where the past coexists with the present, like a tapestry adorning the tower houses, the hillside terraces, the churches and the enclosed stone walls.
A 5,000 years legacy, where the myth meets the truth of the " yellow water " , which bathed and healed masters and slaves,generals and gladiators, emperors and sultans.
Services of a Professional – licensed guide.
All taxes and fees.
Entrance fee for the archaeological site.
Comfortable shoes and hats.
To participate or book a tour just…
We had a great time with the tour guide of Parea@Lesvos on the tour of the castle of Mytilene and enjoyed the traditional sweet treat during the tour break….
They are much more than guided tours, they are experiential journeys in the history and culture of our country…
The best sightseeing experience in Mytilini and in the wider area of Lesvos. Unforgettable evening tours and the tour of Thermi…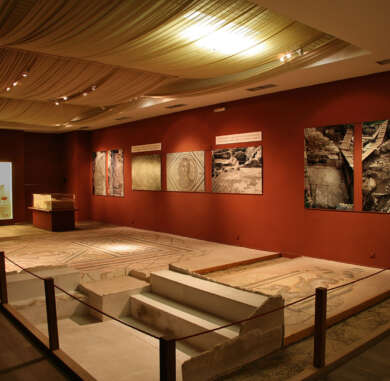 The New Archaeological Museum of Mytilene, is the place to be if you want to get oriented in the local history of that era…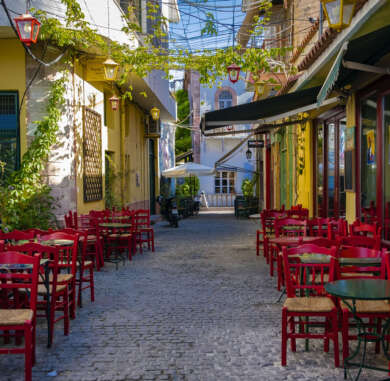 Join us on a journey of memory, history and culture, in one of the oldest cities in Europe. Follow us on an alternative tour around the city centre…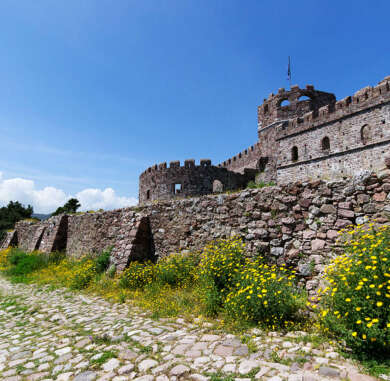 A guided tour in and the surrounding area of the castle of Mytilini. Follow us on a journey through history…