One step closer to sustainability…
Ecofest Lesvos is organized in the summer and includes a series of actions, such as workshops, visits, walks, events, which will be hosted in various parts of the island, from June to September, with the aim of promoting environmental awareness.
The purpose of the "Ecofest" is visitors to get in touch with groups, which are active on the island and to know modern, but also forgotten daily practices, which leads local community one step closer to the absolutely necessary sustainability.
During the Ecofest, Parea@Lesvos organized a special feast in Karapanagiotis' Park in Mytilene. All together, children and adults, we played, laughed, run, and read, having an unforgettable time!
The event is organized by
Lesvos Plastic Free
Organizer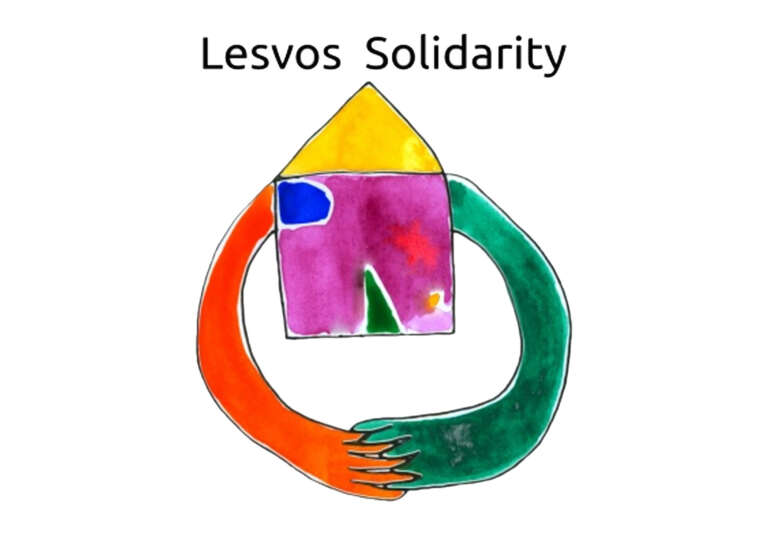 Lesvos Solitary
Organizer
Parea @ Lesvos SCE
Supporter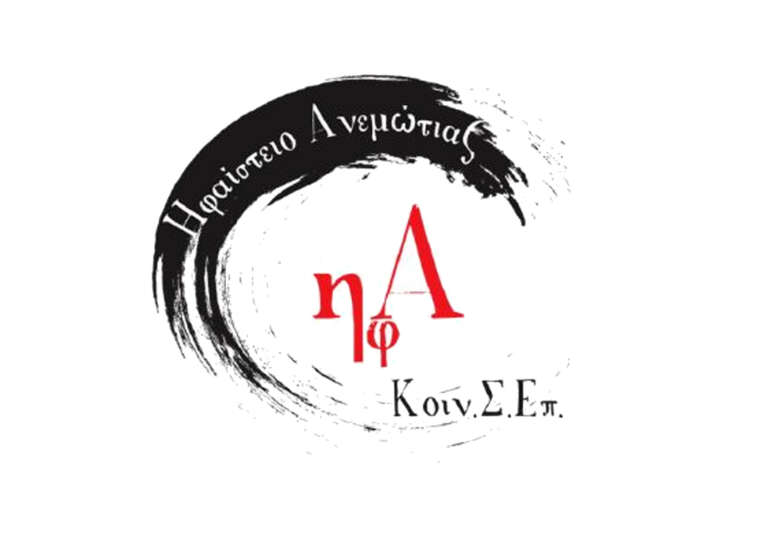 Anemotias Volcano SCE
Supporter
Asomatos Gardens SCE
Supporter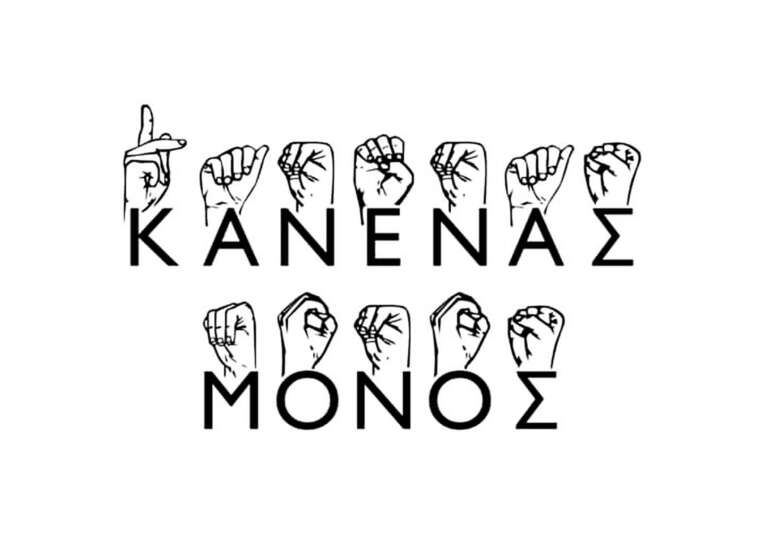 No One Alone SCE
Supporter
Some photos about the event
We had a great time with the tour guide of Parea@Lesvos on the tour of the castle of Mytilene and enjoyed the traditional sweet treat during the tour break….
They are much more than guided tours, they are experiential journeys in the history and culture of our country…
The best sightseeing experience in Mytilini and in the wider area of Lesvos. Unforgettable evening tours and the tour of Thermi…